INDUSTRIAL COMPLEX PRODUCING SPECIAL AUTOMOBILE VEHICLES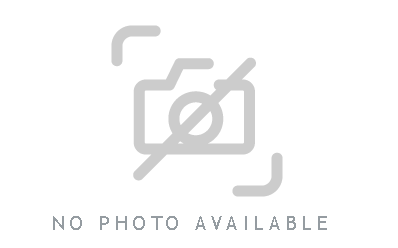 The main building consists of two floors with an administrative and social 5-storey pavilion attached. The total height of the building is 17 meters.
Industrial complex has a ground floor used for the set of works of flat and profiled iron production with laser programmed cutting motion.
A complete cycle of metal processing and installation of final product on the chassis are held on the enterprise. A basic model is URAL-4320. Installation to other models of Russian automobile vehicles is also possible.
The production program is meant to produce up to 1000 items per year.